IT services that support business management
Technology that helps you achieve your goals
We know how important it is to optimize the efficiency and productivity of your company.
Imagine being able to optimize your processes, improve resource management and enhance the growth of your company through technology and the IT services of an expert who will help you make the best decisions.
In our portfolio of services, we offer innovative solutions such as:
Implementation of business management systems,
Custom software and application development,
Integration of platforms and
Technology consulting.
We provide the team required to support and develop the software and supply the necessary hardware equipment, all for a single monthly payment.
Imagine being able to optimize your processes, improve resource management and boost your company's growth through technology.
Enterprise Management Systems
AI-based management and data analytics tools
At Ecoeffy we offer IT services based on Artificial Intelligence (AI) and Data Analytics to improve business management and obtain valuable information for informed decision making.
Our services focus on harnessing the power of AI and Data Analytics to, uncover hidden insights in data in:
Discover the Benefits of IT Services
Did you know that the implementation and contracting of specialized IT services can completely transform the management of your company? In today's business world, technology plays a key role in optimizing processes, improving efficiency and driving growth.
Below, we will explore the different benefits you can obtain by investing in IT services to optimize your business management.
Implemented digital metering solutions for assessing energy losses and communicating heat, cooling and electricity demand processes.
Improved operational efficiency:
The implementation of appropriate IT solutions allows you to automate manual and repetitive tasks, which saves time and reduces errors. IT services can help you integrate systems, share data in real time and streamline internal communication. This results in greater operational efficiency, allowing you to focus on strategic tasks and accelerate business processes.
Reduced customer response times
Having information on the needs or tastes of current or potential customers allows you to offer what they need at the right time. Likewise. new products are developed with agility.
With digital solutions for forecasting the main random variables of the business, it is possible to reduce inventory costs, optimize the use of infrastructure and simplify the work. We talk about demand, equipment failures, availability of supplies, among others.
With automation of commercial strategies, increase product diffusion and reach to potential customers. In addition to the incorporation of new digital sales channels.
Likewise, with street sales teams, it is possible to create a useful source of information to improve the performance and effectiveness of the process.
Optimization of resource management:
Efficient management of resources, such as personnel, inventory, energy and assets, is critical to business success. IT services can provide you with tools and tracking systems that allow you to monitor and control your resources more effectively. This helps to minimize costs, avoid waste and maximize resource utilization, resulting in more efficient and profitable management.
Technology is now an ally to improve auditing and assessment in various industries and sectors. In particular:
Data analysis to detect patterns and trends
Automation of processes, reduces workloads.
Artificial intelligence in identifying potential problems and risks.
Business adaptability and scalability:
IT solutions give you the flexibility and scalability you need to adapt to market changes and business growth. You can implement new features and capabilities as your business evolves, without disrupting your day-to-day operations. IT services allow you to scale your technology infrastructure efficiently, facilitating expansion and long-term success.
Data-driven decision making:
Accurate and up-to-date collection and data analysis are vital for making informed decisions. IT services offer business intelligence solutions that give you deep insight into your operations and performance. You can generate customized reports, analyze key metrics and obtain valuable information to support your strategic decisions. By basing your decisions on concrete data, you increase the chances of success and minimize risks.
Increased collaboration and communication:
Effective communication and team collaboration are critical to business success. IT services can provide you with online collaboration tools, such as internal communication platforms, project management systems and virtual workspaces. These solutions facilitate seamless communication, information sharing and real-time collaboration, regardless of the geographic location of the teams.
By implementing digital measurement and control solutions for the main performance and health indicators of a process, significant improvements can be achieved. In addition, a system of recommendations and management of opportunities for improvement has been implemented.
Reliable IT infrastructure
To have someone expertly responsible for designing and maintaining highly efficient, low-cost, fully scalable and flexible equipment, infrastructure and computer systems.
Conclusion: Implementing and contracting IT services to optimize business management offers a wide range of benefits. From improving operational efficiency to making data-driven decisions and fostering collaboration, technology is a key enabler of business success in the
Take control of your company
Discover how our IT services can optimize your business management.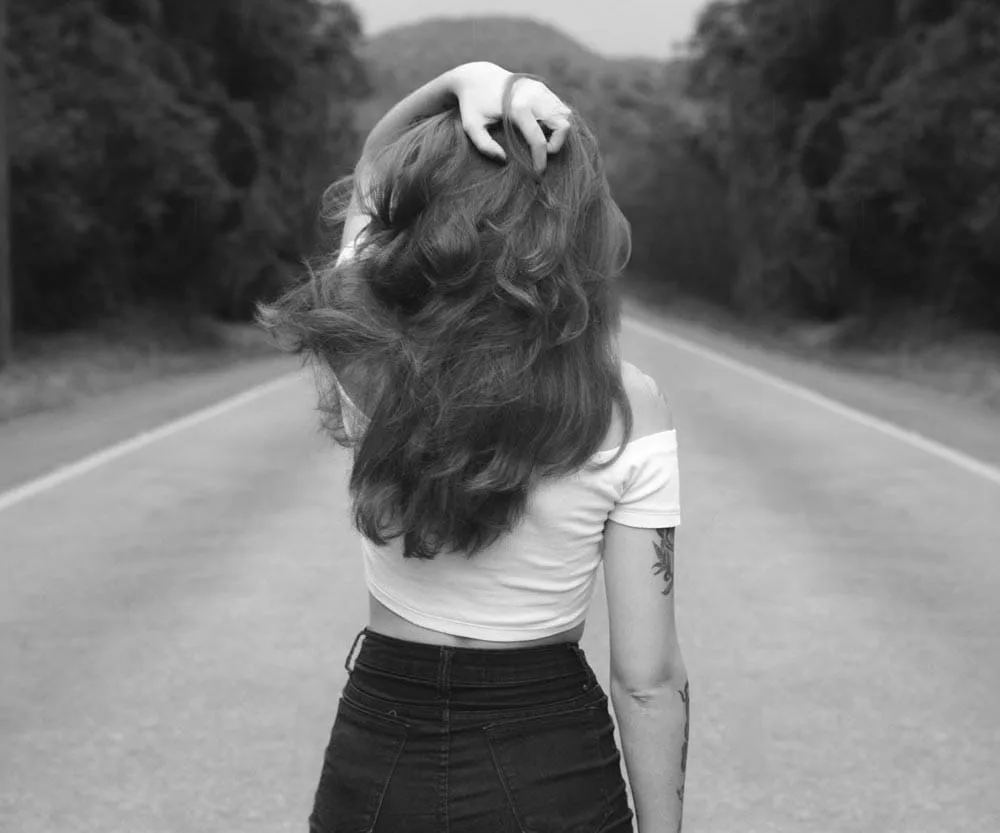 Frequently asked questions about IT services.