Ecoeffy takes asset management to the next level!
Our commitment is to put at your disposal all our experience and technology to develop innovative solutions for digitization, optimization and automation in the management of fixed assets of the organization.
What is Fixed Asset Management?
Today, companies have an emerging need to increase productivity and reduce costs. Faced with this situation, many of the most competitive companies have opted for asset management to differentiate their businesses and make them more efficient.
But is asset management the same as maintenance management? The answer is no. The two concepts are related and complement each other, but have different objectives.
First of all, it is important to be clear about what exactly an asset is. Assets are any tangible or intangible object that is under the domain of a given company, such as> money, licenses, machines, equipment, office supplies, tools, corporate fleet vehicles, among others. In general, assets are the goods that the organization requires for its operation, i.e. to produce income.
The main objective of asset management is to coordinate the life cycle of assets. It is the set of activities aimed at extracting value from the company's assets, which evaluates the opportunities, risks and desired performance of each of them, in order to establish priorities.
The objective of asset management is to maximize the efficiency of assets throughout their life cycle, minimize failures, reduce losses and maximize profits.
Applications where good results are achieved
There are multiple benefits to having historical asset-related information.
DIGITIZATION OF ASSET MANAGEMENT
The thread that binds together the future of the services Ecosystem servicesy productionis digital technology. By taking advantage of the latest software , it collects data from the company's assets, which are organized and analyzed to control the utilization, availability and location of the different equipment. In such a sense, Big Data and connected machines, companies are gaining power to reduce costs, increase efficiency, reduce emissions and improve business results.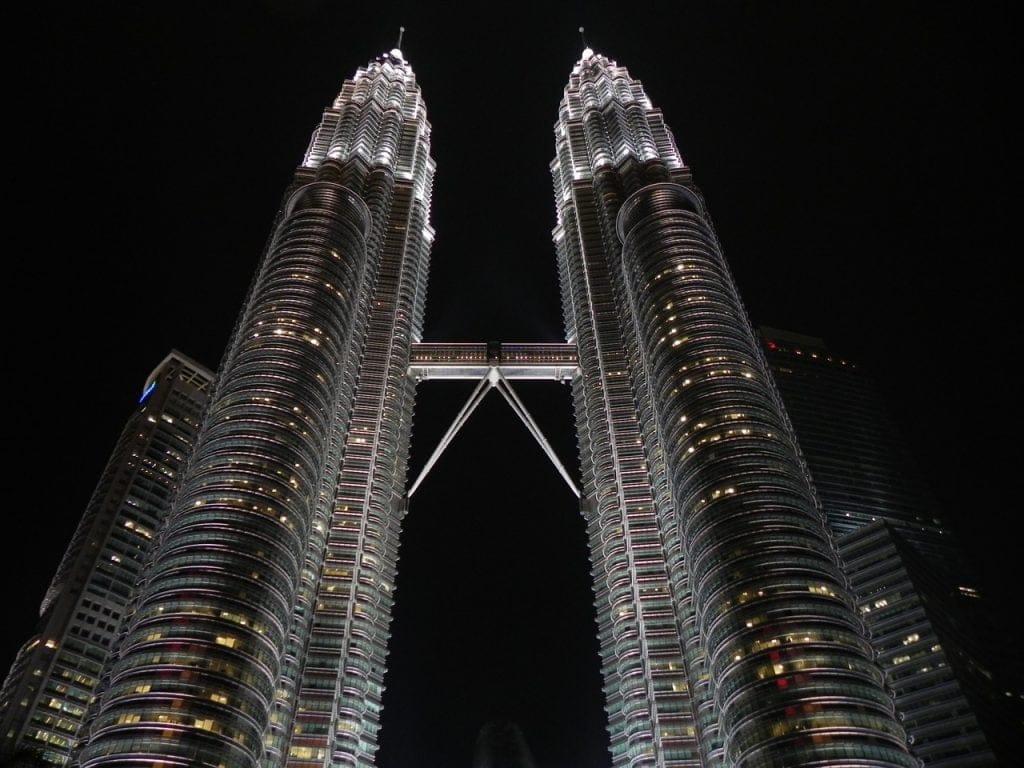 For example, motors and power machines now provide information and are connected to the industrial internet thanks to the Predix platform, so if there is a problem we can see what is happening and fix it right away.
Customers also now have the power to inspect each of their fixed assets from a smartphone.
For companies, they can now apply these ideas with the help of physics-based models called Digital Twins, which are virtual equivalents of real-world assets. Digital twins are created for each individual asset, and then all of those digital twins can be synthesized across the entire asset network, allowing companies to optimize their machines, processes and business capabilities.
Industry 4.0 and the energy transition
Industry 4.0 refers to the way in which the means of production are organized in companies whose objective is to achieve the concept of a smart factory capable of adapting much better to the needs and processes of production, as well as pursuing efficiency in the use of resources, managing the availability and use of its fixed assets; which results in a The new industrial revolution, hence this concept is referred to as the fourth industrial revolution, the cyber-industry of the future or smart industry.
But we must be clear about one thing: Industry 4.0 expresses the idea that we are at the gates of the fourth industrial revolution, so perhaps it cannot be considered an industrial revolution, but something that favors or drives it. What is the contribution of Industry 4.0 to the energy sector and the energy transition?
The energy sector is a key and vital part of the economy; it is an indispensable supplier to the rest of the economic sectors, which is why it is so important to adapt to market trends in order to boost the competitiveness of any country.
Enterprise asset management is the discipline that seeks to manage the entire life cycle of an organization's physical assets in order to maximize their value. It covers processes such as design, construction, operation, maintenance and replacement of assets and infrastructure. "Enterprise" refers to the management of assets despite the fact that they are located in different departments, locations, facilities, and in some cases, even different business units. Asset management can improve asset performance, reduce costs, extend asset life and improve the return on investment of assets.
Enterprise asset management is a business paradigm that integrates strategic planning with operations, maintenance and capital investment decisions. At the operations level, enterprise asset management addresses the efficiency of all assets, including inventory, compliance and human resources by combining the goals of investment, maintenance, repair and operation management. Similarly, enterprise asset management includes challenges that include improving productivity, efficiency, maximizing lifecycle, minimizing total cost and supporting the supply chain.
Nowadays, fixed asset management models have become tools that facilitate the achievement of strategic objectives in organizations; therefore, analyzing their behavior, reducing their costs and optimizing their investments are processes that are of great importance at the time of producing value.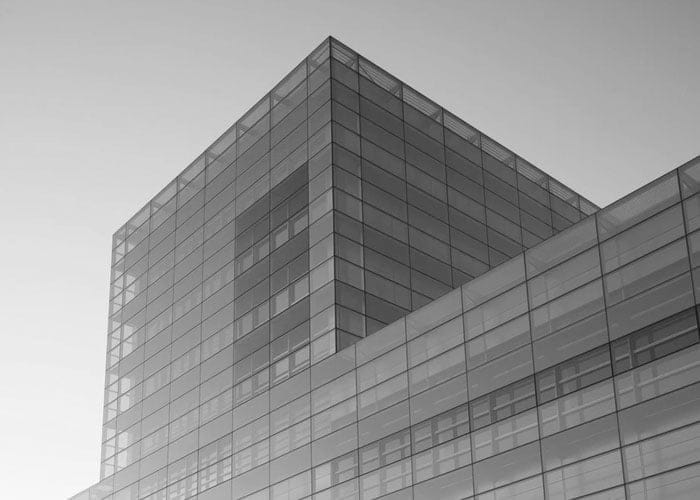 Main functionalities of the fixed assets management solution
Having a large database related to an asset is very useful for multiple applications. Allowing to know the history of its use and maintenance.
Resume
An asset history sheet provides information on its operating history, operating hours, maintenance and repairs performed.
Location and responsible
Clearly identify the real-time status of the use, its location, displacements and the person responsible for its operation.
Control and structure
Focus the use of assets on sustainability and income generation, level of utilization and generation of satisfaction and productivity.
Main industries we support