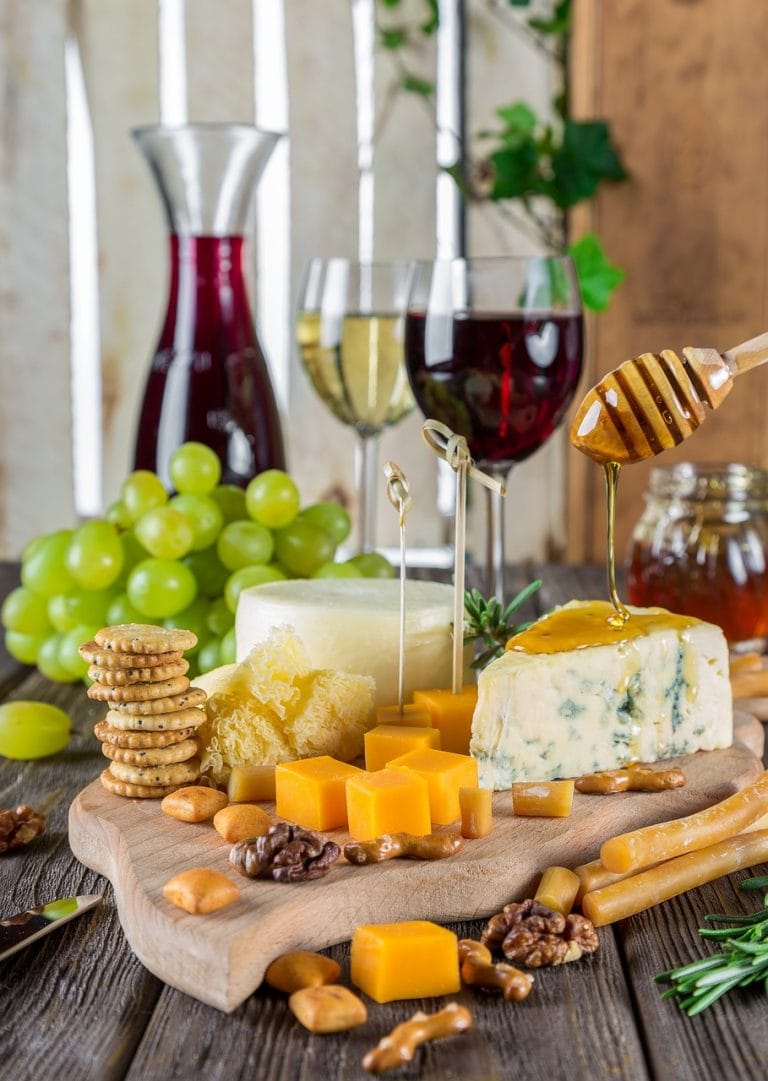 Digital transformation for the food and beverage industry
This sector is responsible for producing, processing, preserving and delivering the food we all need.
With all these challenges, companies in the food and beverage industry have the responsibility to be efficient and profitable, while ensuring compliance with health and quality standards and achieving environmental sustainability in their production. At Ecoeffy, we offer technological solutions to help companies achieve all their sustainability goals. This requires a strategy that allows you to manage the entire life cycle of the food industry's operating assets. This means managing your assets safely, maximizing production and increasing profitability.
Digital technology can help you unite, analyze and manage your engineering, process and supply chain data in an intelligent and efficient way. It can also help you operate at the highest levels of corporate social responsibility.
The food industry is the part of the industry that deals with all processes related to the food chain. The concept includes the phases of transportation, reception, storage, processing, preservation, and service of food for human and animal consumption. The raw materials for this industry consist mainly of products of plant (agriculture), animal (livestock) and fungal (belonging to or relating to fungi) origin. Thanks to food science and technology, the progress of this industry has increased and has now affected our daily diet, increasing the number of possible foods available in the diet. The increase in production has gone hand in hand with a progressive effort in the monitoring of hygiene and food laws of the countries trying to regulate and unify processes and products.
Food chain processes
Production processes can be classified into six different parts:
growing, harvesting, transporting, receiving, receiving, storing, processing, preserving and serving food.
This process includes all procedures that seek to protect the safety of food during its movement from the place of production to the place of storage or processing. In this field, engineering concepts are applied to maintain proper temperatures and avoid environmental contamination.
Food reception
The receipt of goods is only one part of the link in the food chain. Quality assurance is a critical point of control in the systems, since it is very difficult to recover wholesomeness if spoiled raw materials are received. At this stage, acceptance and rejection criteria are applied to goods very often decided by the professional judgment of the quality inspectors.
Warehousing in the food and beverage industry
Food storage is oriented to maintain over time the characteristics of foodstuffs in order to maintain inventories for production. The seasonality of certain food products is studied to control rotation. Storage temperatures and relative humidity in storage areas are controlled to avoid accelerated spoilage. They are generally used for storage in silos, warehouses conditioned to the specific type of industry (hermetic, open air, refrigerated, etc.), cold storage rooms, among others.
Food processing
Food processing is as varied as the number of foods that exist. Each food has its own processing and the amount or complexity of the procedures varies according to the type of food. Food processing is usually diagrammed in process flowcharts and its control depends on quality assurance systems.
Food preservation
The purpose of the usual food preservation processes is the initial transformation of the food to obtain a different and transformed product with a longer shelf life. Some of the preservation processes are: – Salting. – Dehydration. – Refrigeration – Freezing. – Pasteurization. – Sterilization – Acidification – Air Quality.
Food and beverage industry service
The food industry includes establishments that prepare food for service and consumption. These establishments use gastronomic techniques that must be controlled according to food hygiene standards.
This group includes restaurants, public canteens, school canteens, industrial canteens, hotels, clinics, hospitals, cruise ships and street food sales.
Benefits for the Food and Beverage operation
We are committed to the productivity and profitability of your investments and processes in a mining operation.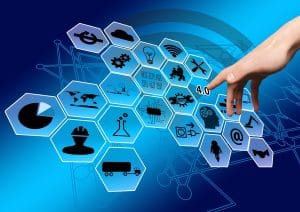 Production optimization
Turn data into valuable information with downtime analysis, administrative control, backlog accounting and process improvement.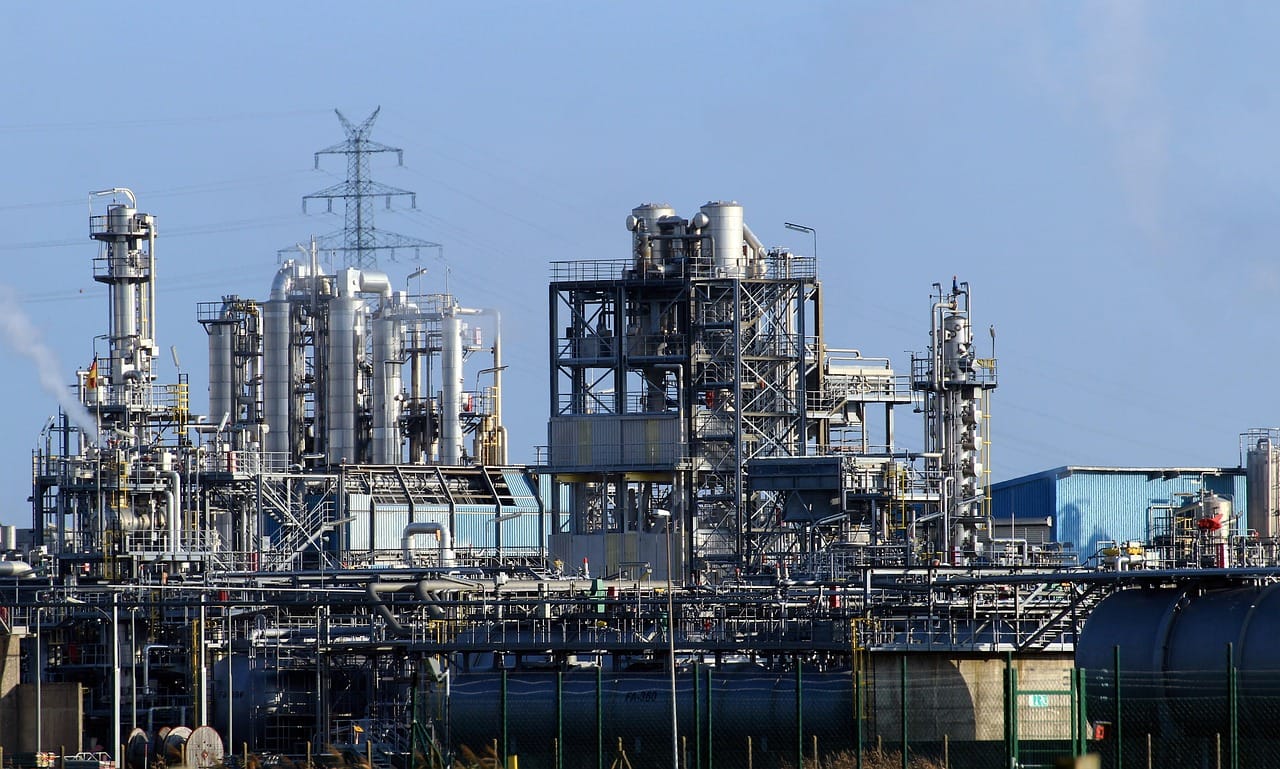 Asset management
Master technology and informatics that can predict potential equipment failures and digitize your food and beverage equipment maintenance procedures and activities.
Value chain optimization
Benefit from visibility across the entire value chain in a unified environment, from planning to scheduling to inventory.
Next generation workforce
Obtain information on potential equipment failures and digitize your maintenance procedures and activities.