Digital Government Technology for public entities
Digital Government has become a fundamental tool to improve the experience of citizens in their relationship with public institutions. Through the implementation of digital technologies, governments can offer more efficient, accessible and transparent services, thus facilitating access to information and citizen participation.
Public government entities need to be increasingly closer to citizens, responding quickly to their needs and allowing them to participate in the decisions that affect them.
>> You may be interested in: Custom Software Development
Technology support reinforces 3 main work areas of any government entity:
A resource management system (ERP) enables public sector entities to achieve results and achieve fiscal balance through the proper administration of public revenues and expenditures during a fiscal year.
Digital Transformation in the Public Sector
Digital Transformation in the public sector has revolutionized the way citizens interact with government. Gone are the days of red tape and long lines at government offices. Now, thanks to the Digital Government, it is possible to carry out a wide range of procedures and requests from the comfort of our home or any place with Internet access.
Benefits for public entities
Having digital government strategies includes not only digitizing processes with users, but also affecting administrative and financial processes, therefore, it is necessary:
To have an ERP solution for the Public Sector.
Provide a comprehensive solution to address business challenges, reduce costs, control public budgets per project.
The integration of processes into a unified platform that provides consistent business information improving efficiency, which improves productivity, eliminates downtime, reduces errors, and provides reliable and consistent data.
Creates graphical control and tracking reports, the basis for improved data-driven decision making.
Best Collaboration. Given the possibility of natural interaction with Microsoft's Office Suite, it enables innate collaboration in a more efficient and cost-effective way. Organizations can provide a better and faster response to citizens.
Provides the lowest TCO and highest ROI compared to other solutions in the market with similar characteristics.
Processes covered within the organizations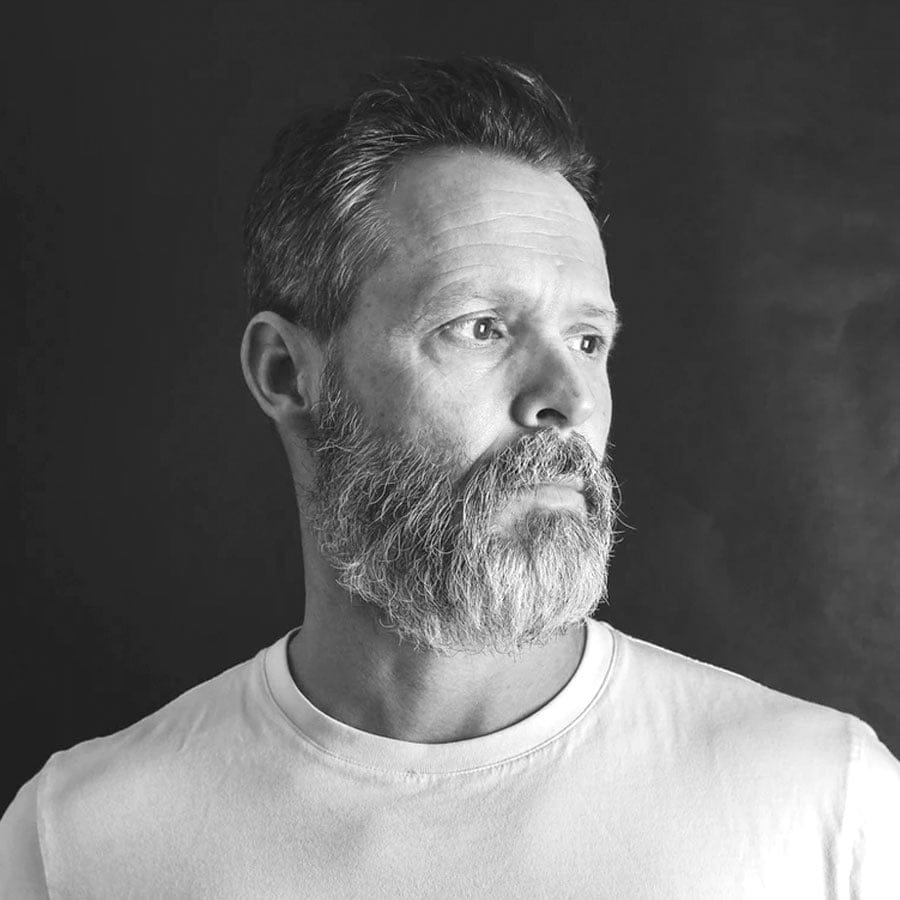 Online Services: Faster and More Efficient
One of the main benefits of Digital Government is the agility in the provision of services. It is no longer necessary to waste time and money traveling to perform simple procedures such as requesting a certificate or paying taxes. Through online platforms, citizens can carry out these procedures quickly and easily, saving time and resources.
In addition, online services eliminate the need to present physical documents for each transaction, since the information is digitized and securely available. This reduces bureaucracy and human error, further streamlining administrative processes.
Real Citizen Participation
Access to Information: Transparent and Up to Date
Another key aspect of Digital Government is access to public information. Through government portals and websites, citizens can access relevant data on public policies, budgets, ongoing projects and much more. This transparency promotes accountability and allows citizens to participate in an informed manner in decision making.
In addition, the online information is updated in real time, ensuring that citizens have access to the latest data. This is especially important in emergency situations, where up-to-date information can make a difference in decision making and the protection of citizens.
Part of the Digital Government Experience is to have headquarters in sustainable buildings.
By having information on documentation, project development and operating expenses in an organized manner, it is possible to track CO2 emissions, quantities of treated water, energy consumption and measurement of input recycling.
At the same time, individual action plans can be formulated and their implementation can be managed.
Real Citizen Participation
Getting Involved in Decision Making
Digital Government also encourages citizen participation in decision making. Through interactive platforms and social networks, citizens can express their opinions, make proposals and participate in public consultations. This allows government policies and decisions to reflect the needs and expectations of citizens.
Citizen participation strengthens democracy and creates a closer link between government and citizens. In addition, by involving citizens in decision-making, more inclusive policies are generated and co-responsibility in building a fairer and more equitable society is fostered.
In conclusion, Digital Government has transformed the way citizens interact with government. Through online services, access to information, citizen participation and data security, we have improved the citizen experience and strengthened the relationship between government and society.
Digital Government has proven to be a powerful tool for driving efficiency, transparency and participation in the public sector. As technology advances, it is essential to continue innovating and adapting to the changing needs of citizens, thus providing quality service and promoting a more connected and participatory society.