From Despair to Admiration
Revolutionize Customer Experiences
Good customer experiences are key to a successful business strategy. Learn about the digital solution to improve the relationship.
Digital transformation in customer interactions.
Natural Language in an omnichannel environment
In the fast-paced world of business and technology, customer satisfaction and good customer experiences have become the epicenter of successful business strategies and management. It is no secret that the relationship between companies and their customers is a fundamental pillar for long-term success. And what better way to strengthen that relationship than through a digital solution that revolutionizes customer experiences?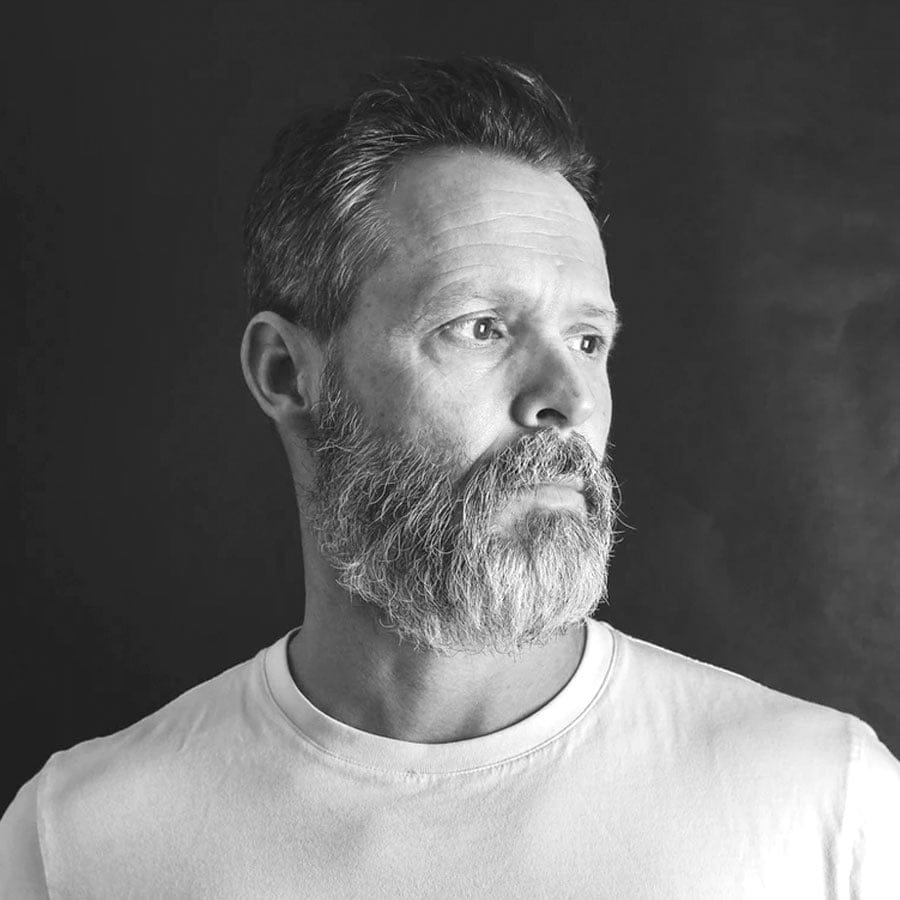 Customer despair is a feeling with which many of us are familiar. When customers don't get quick answers to their questions, when they feel ignored, or when they experience delays in customer service, their desperation grows. This can lead to loss of confidence in the company and, ultimately, loss of customers.
Customer Experience Diagnosis
Completed operations programs
of consumers expect answers in less than 1 hour.
Metrics that Drive Excellence
Another crucial aspect is the ability to continuously measure and evaluate performance. Real-time metrics provided by digital technology allow companies to quantify their success and adjust their strategies intelligently. This ensures that every interaction is an opportunity to improve and surprise the customer.
Frequently Asked Questions about Customer Experience
How is digital transformation revolutionizing customer experiences?
Digital transformation is revolutionizing customer experiences by enabling unparalleled personalization. Thanks to technology, companies can know their customers at a deep level, anticipate their needs and offer tailored solutions. This creates exciting and memorable interactions that build loyalty and increase sales. Intelligent automation, real-time communication and continuous measurement are key elements in this process. Digital transformation is not only an advantage, but a necessity to stand out in a competitive market.
What is the role of data analytics in the digital transformation of customer experiences?
Data analytics plays a crucial role in providing valuable insights into customer behavior. This information is used to customize interactions, anticipate needs and measure the impact of improvement strategies.
What is the impact of real-time communication on customer retention?
Real-time communication strengthens customer relationships by providing immediate responses and proactive solutions. This creates a sense of personalized attention that increases customer retention and loyalty.
In a highly competitive business world, you can't afford to be left behind. Digital technology is not only an advantage, but a necessity to excel. Transform your customers' despair into admiration and build solid relationships that last over time.