Samsung Active 3 8″ at a glance
The rugged, military-grade design of the Samsung Active3 gives you the confidence you need to get the job done no matter what the conditions. Lighten the load and do it all throughout the workday. It delivers the performance you need to achieve the productivity you want.
Field-ready design and LTE connectivity provide the power to get any job done, anywhere, under any condition
Wireless DeX adds PC functionality wherever you have a monitor, without a PC
Enhanced touch capability for use with gloves and in wet conditions
Android 10 with Samsung Knox security for the most sensitive situations
>> Learn about the different cell phone accessories
Samsung Active 3 features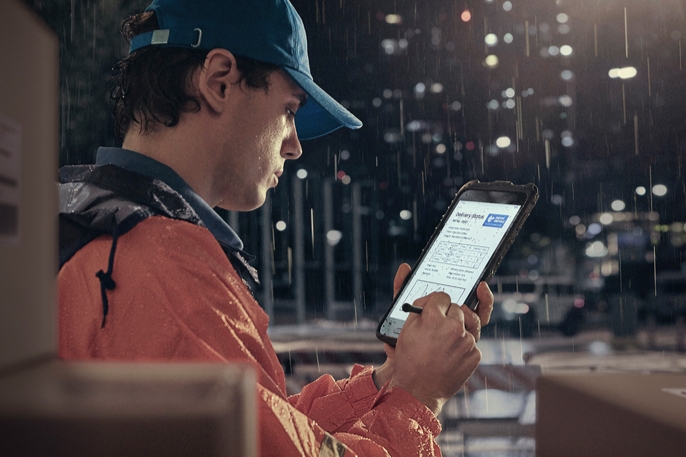 Samsung Active 3, Robust and ready for work
Conquer the elements and don't worry about accidents. Dust, dirt, sand and water won't get in your way with the IP68-rated Samsung Active 3. 1 and its S Pen. It even complies with MIL-STD-810H. 2 The system can be dropped from a height of 1.5 m (4 ft). 3 and absorb the impact.
Discover all the licenses you need to keep your team highly efficient.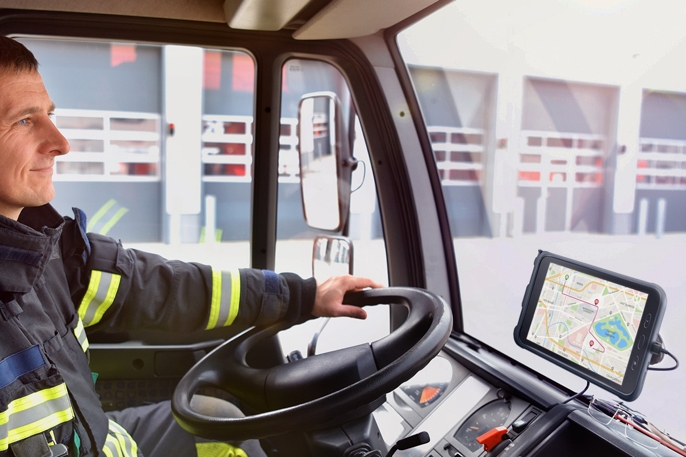 Power by the hour, Galaxy Tab Active3 is flexible
Accomplish any project thanks to a long battery life that won't stop until the end of your day. Do you need to work even longer? The battery is also fast-charging and replaceable, so you won't lose a second in the field. The Galaxy Tab Active 3 operates in battery-free mode 5 when connected to a dedicated power supply, making it an excellent solution for vehicles or stationary kiosks.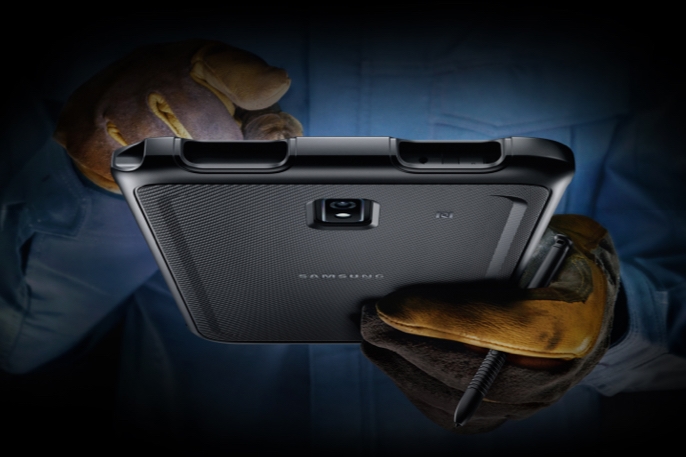 Tackle any job, anywhere
No need to remove gloves, so your gear stays safe and dry while you do more. With enhanced touch capability settings, they can take advantage of an intuitive touch screen, even while wearing gloves on the job.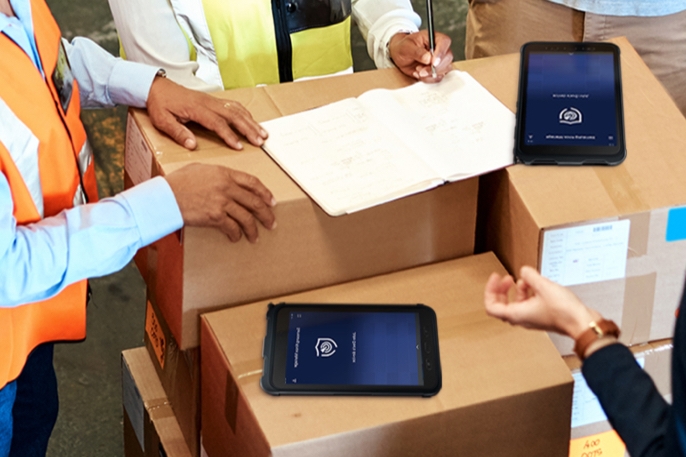 Designed to be compatible with your old accessories
Take advantage of the benefits of a new tablet without reinvesting in new accessories. The Galaxy Tab Active 3 is designed with backward compatibility in mind by maintaining a consistent design and form factor. 7
Dex inalámbrico
Do more with one device.
With Samsung Wireless DeX, you can increase productivity and use your Galaxy Tab Active 3 as a PC, saving money and allowing your team to carry important tools into challenging environments without having to carry multiple devices or even a cable
.
8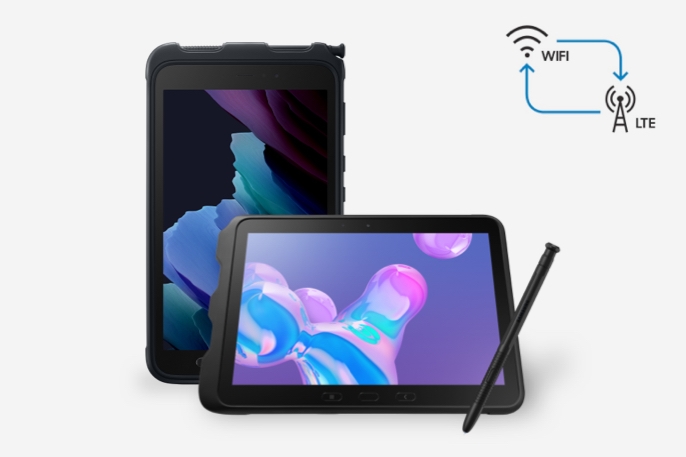 Always connected
Support for Wi-Fi 6 and Dual Antenna MIMO keeps your team connected no matter where they work, even in low coverage areas. Enjoy continuous coverage even in the field with optional LTE connectivity. 9LTE connectivity plans available from AT&T, Verizon and T-Mobile.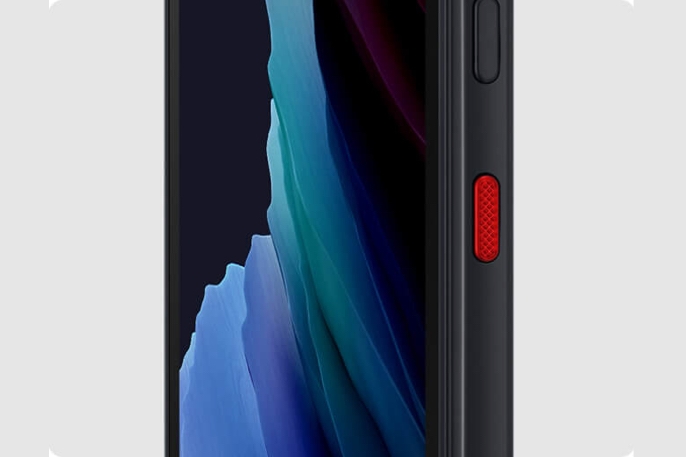 Customize your quick access
Simplify tasks for your entire team. Whether you are launching a critical business application, scanning or using push-to-talk.
Galaxy Tab Active 3 programmable key can customize and streamline tasks with a single click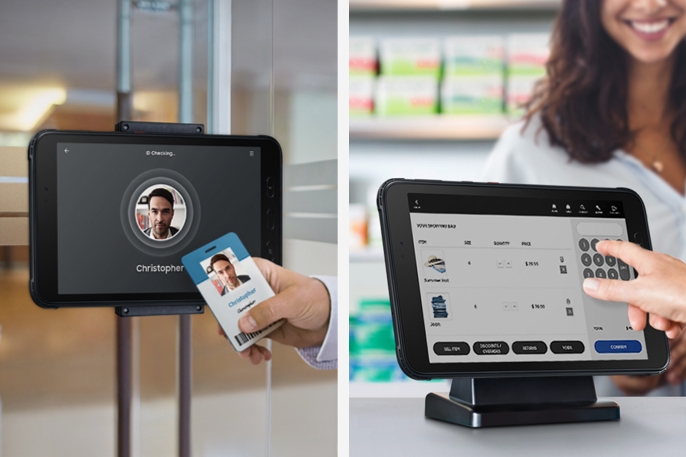 Mobile point of sale
Accept payments on one device without any additional hardware. Take advantage of all the
mobility
offered by the Galaxy Tab Active 3, you won't need additional card readers to process payments. Also very useful in all kinds of on-site
marketing and sales strategies
. As well as,
lead
generation in the store.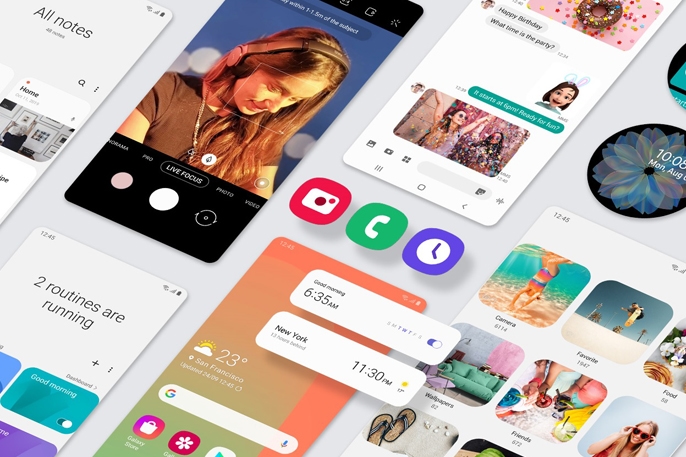 Reduce the learning curve
Spend less time training and more time doing. Galaxy Tab Active 3 features Android 10, a familiar user interface, so there is a reduced learning curve, even though it is a new device.
Enterprise Edition, now for rugged tablets
Easily enroll, configure and manage hundreds of
Samsung
devices as one with Tab Enterprise Edition
11
in Tab Active 3.
Enterprise Edition includes Knox Suite
12
,
complete with three years of product lifecycle support, five years of maintenance and security updates, and three operating system upgrades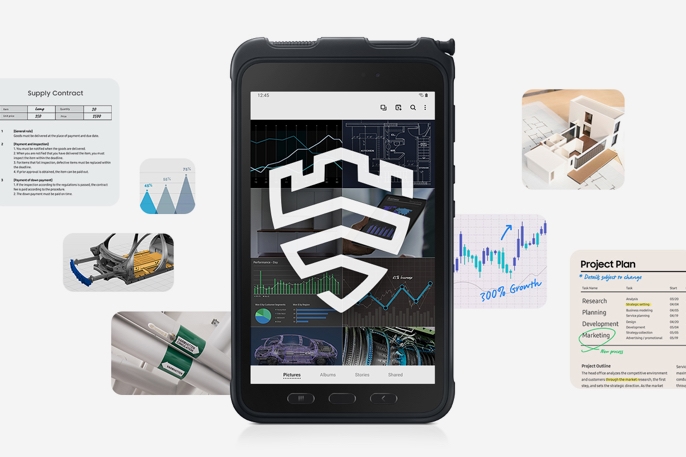 Knox Security
The Samsung Active 3 is protected by Knox, a defense-grade security platform built from the chip for superior protection that is easier to manage. No matter where your equipment goes or what you do, Knox keeps hackers away and your company's data safe from the moment it is turned on. Applicable also with
Samsung A13
phones.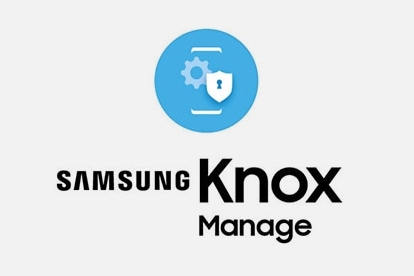 Simplified management, security and remote upgrades
Knox Manage is a cost-effective, cloud-based EMM solution with an affordable licensing fee that provides a simple implementation process to help you address your team's security concerns. Restrict employee access to certain applications or websites, and remotely wipe and support your team's devices, so you never have to worry about compromising your company's data.