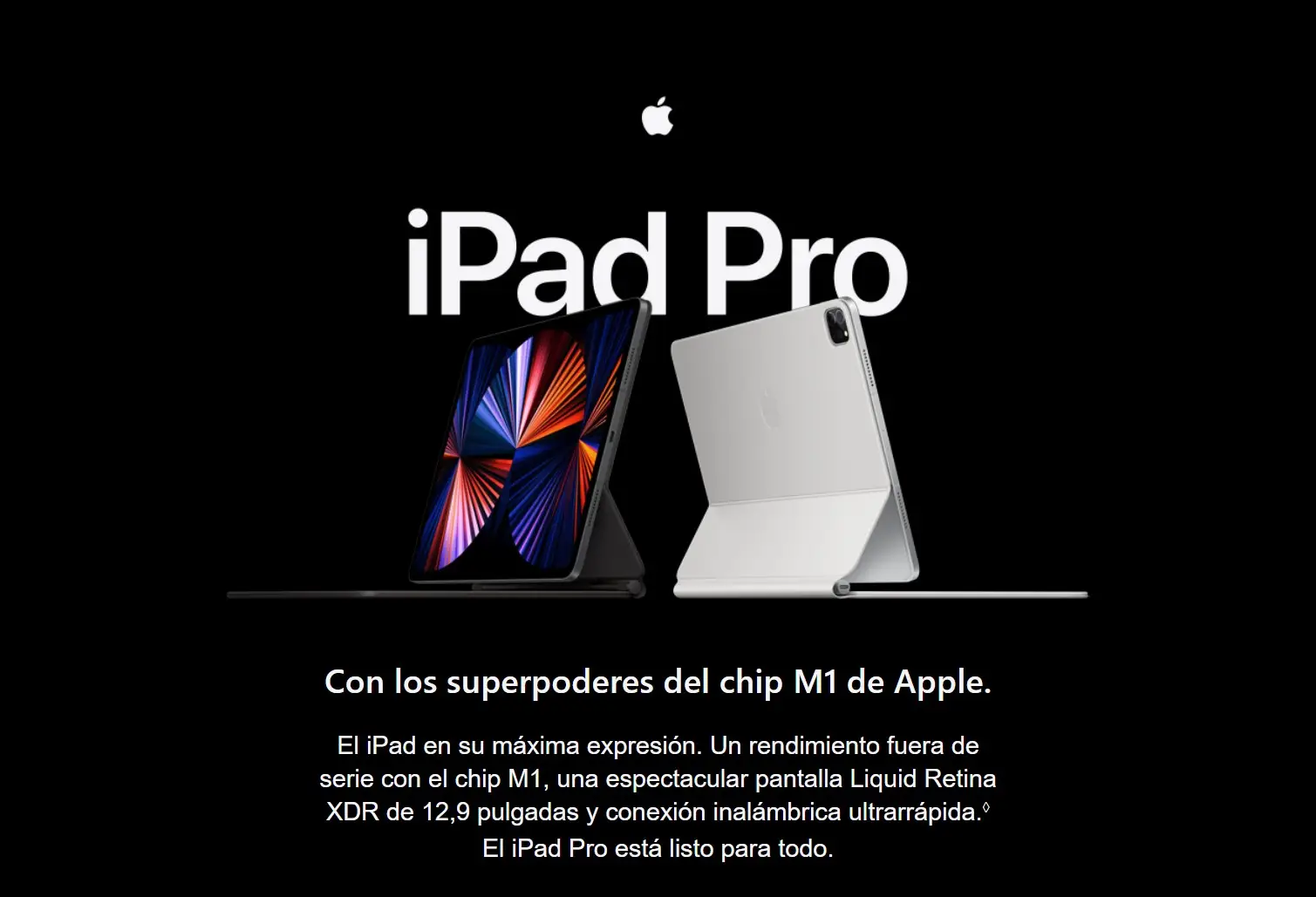 The iPad at its best. Outstanding performance with the M1 chip, a spectacular XDR display and ultra-fast wireless connection. The iPad Pro is ready for anything. It remains the best alternative for investing money in worker productivity.
Your business can be the first to use the latest technology.
Apple technologies are redefining the future of business. Employees can review designs remotely using augmented reality, monitor industrial equipment through machine learning or simplify their routines with smart device functionalities and Siri.
iPad Pro and the M1 chip. A very powerful team.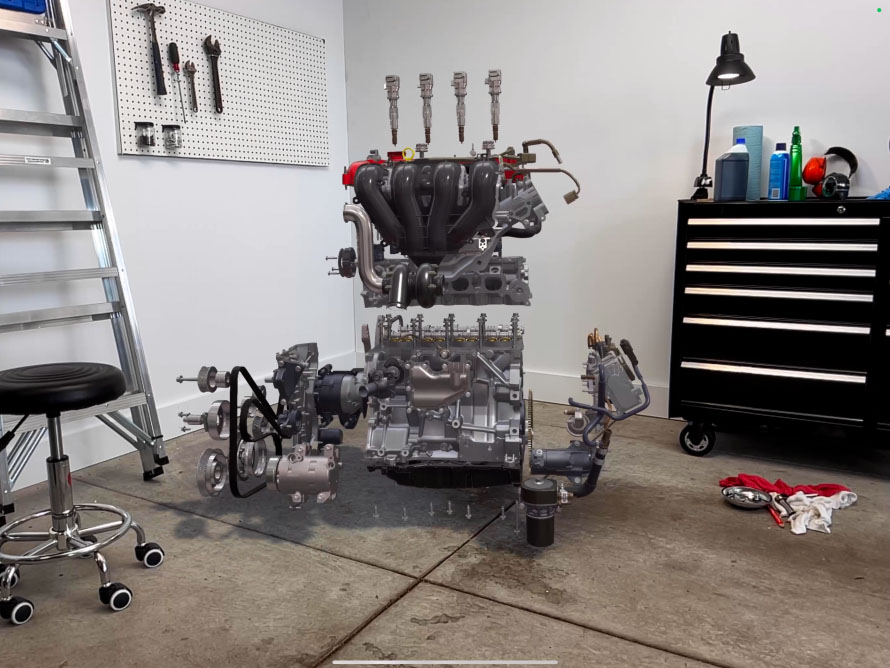 Faster performance and graphics.
The M1 chip has an 8-core CPU that delivers up to 50% faster performance and a first-of-its-kind 8-core GPU that accelerates the graphics performance of iPad Pro by up to 40%. You'll be able to create complex augmented reality models, game with console-worthy graphics at high frame rates, and much more.
A large 11″ screen
With amazing definition to show off at every opportunity.
Ultra-fast connectivity.
The Thunderbolt port allows you to connect office equipment such as monitors and external drives. And with Wifi6 and 5G connection.