Get to know a modern workstation with Dex Station.
Without need, a computer can easily work from home and from a cell phone.
Acquire this base and turn your cell phone into your work computer at home. To connect the DeX Station media base to a mobile device,we follow these steps:
1
I connected the charger to the USB Type-C charging port on the DeX dock.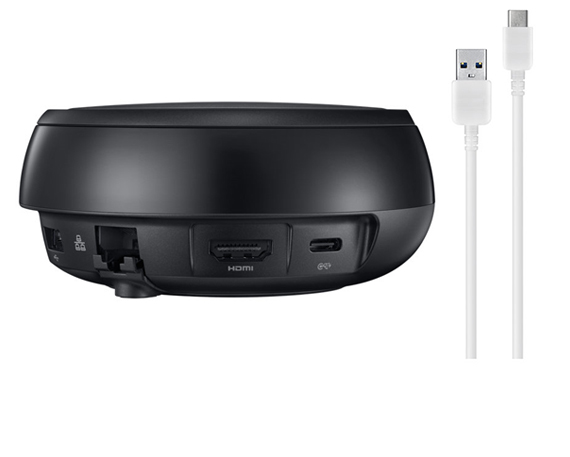 Note: We use only Samsung-approved chargers.
2
Insert one end of an HDMI cable into the corresponding slot on the DeX Station.
The other end we need to connect it to our monitor or TV.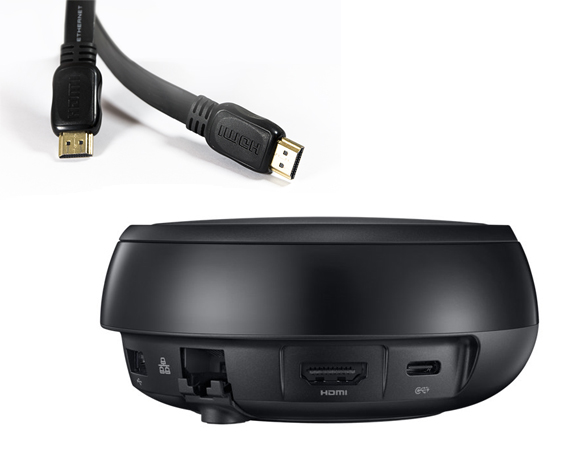 Note: We can also connect a LAN cable to the base port if we don't want to use a Wi-Fi network or the device's mobile data.
3
Open the DeX Station base by pressing the arrow on the deck with one finger and moving it forward.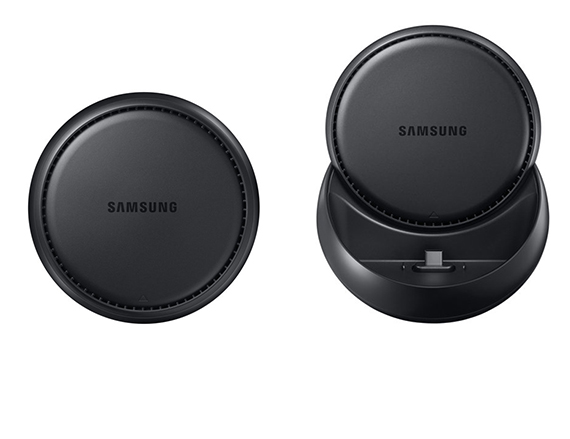 >> Learn more about modern jobs
4
We connect the mobile device to the base.
To do this, we insert the base connector into the multifunction plug of the phone.
Samsung DeX will open automatically.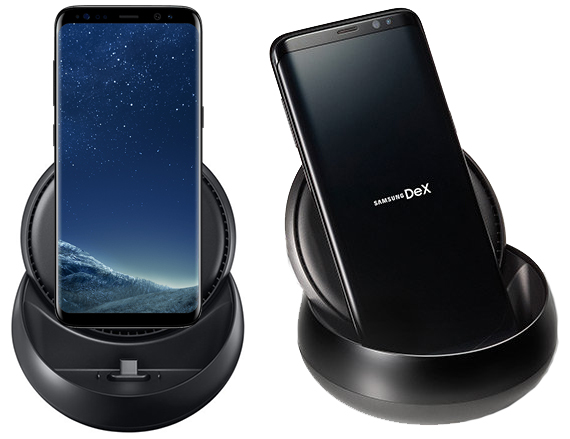 5Samsung DeX will open and appear on the connected monitor or TV.